---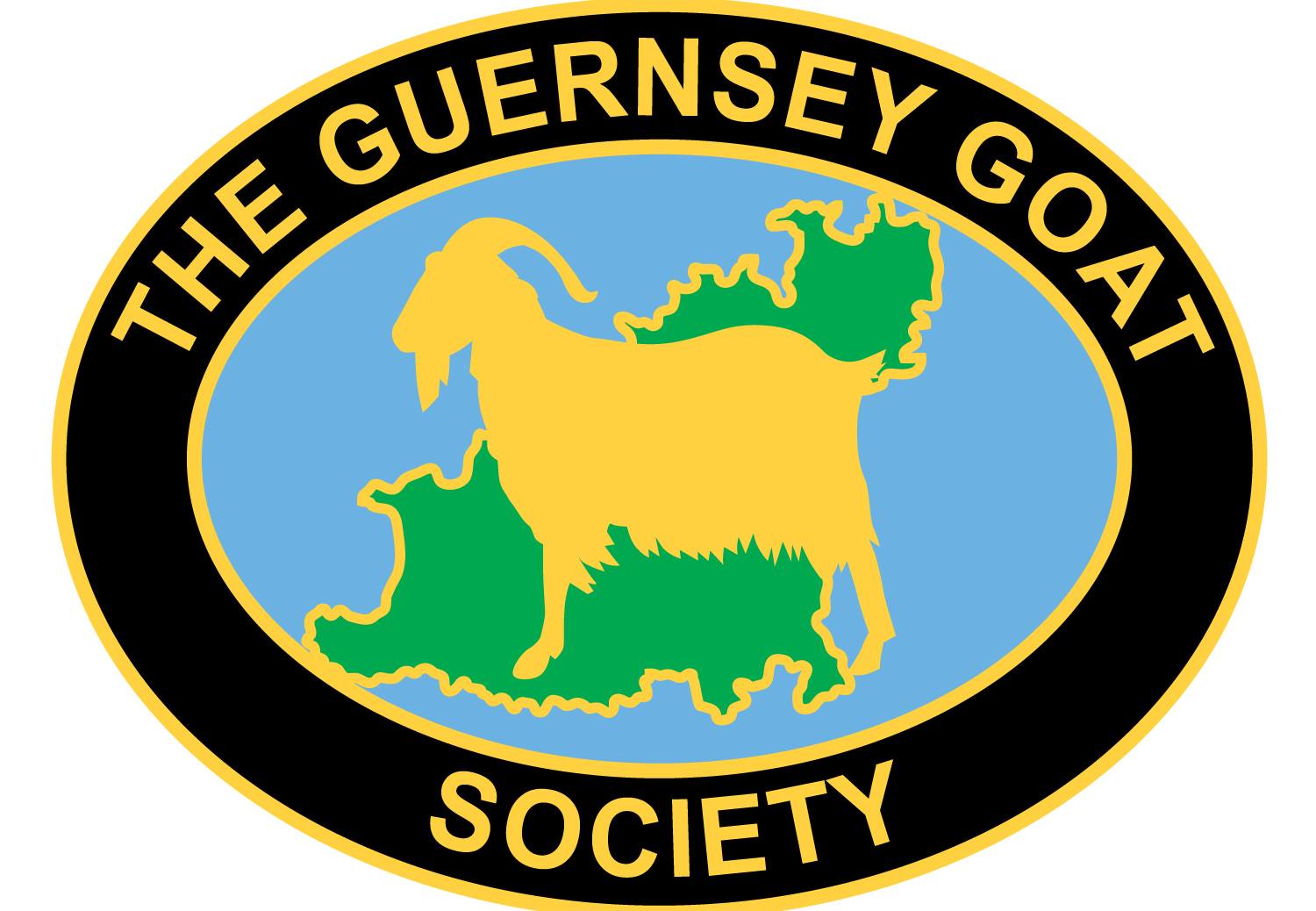 ---
Castration update from David Chamberlain
"The Animal Welfare (Guernsey) Ordinance, 2012 makes castration of livestock by livestock keepers or owners illegal unless licensed by this Department. This includes the use of elastrator rings and any other techniques.
Any livestock keeper who wants a licence to castrate lambs, kids or calves will need to demonstrate competence in the technique to an officer of the Department in order to obtain a licence. A licence will only permit the castration of an animal within the first 7 days of age of its life. Alternatively castration can be carried out by a registered veterinary surgeon using an anaesthetic.
Failure to comply with the Law could result in prosecution under the Animal Welfare (Guernsey) Ordinance, 2012. The Department will be writing to all livestock keepers to make them aware or remind them of this restriction."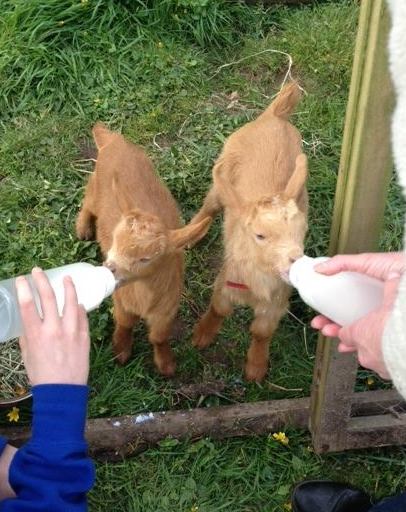 Peter & Mandy Girard have kept goats since 2000 and now have a small herd in St Peters. They sell cheese, milk and meat to pay for their hobby & try to keep the rare Golden Guernsey breed alive by selling on the kids and encouraging others to start goat keeping. Some of the Society merchandise can be found for sale in their farm shop which is open Mon to Sat 8am - 7pm all year round.
When Spring is near they have lots of pregnant nanny goats, it is possible to book paid farm tours and to arrange a visit to the herd please call prior to arrival. Find more information on their Facebook page or call 01481 263053
2015 - The Year of The Goat
To celebrate Chinese Year of the Goat Guernsey stamps created a beautiful selection of themed stamps for purchase.
Please find more on offer at Guernsey Stamps.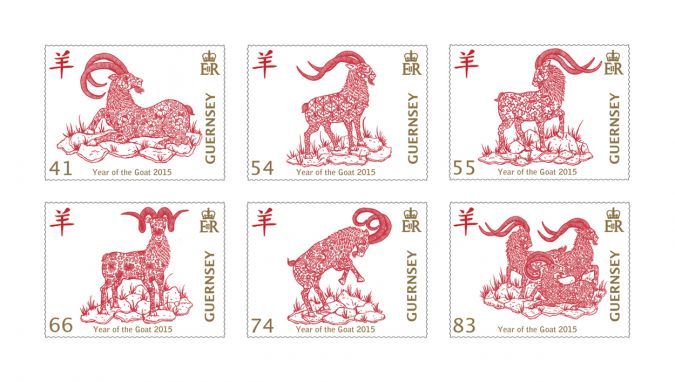 Golden Guernsey by Randalls
Randalls produced a beautiful light ale called the 'Golden Guernsey'. We loved their logo & asked when it was coming back but the specific hops used to create the beer were proving difficult to come by - sad news!